Boost Cooler Waterinjection
Features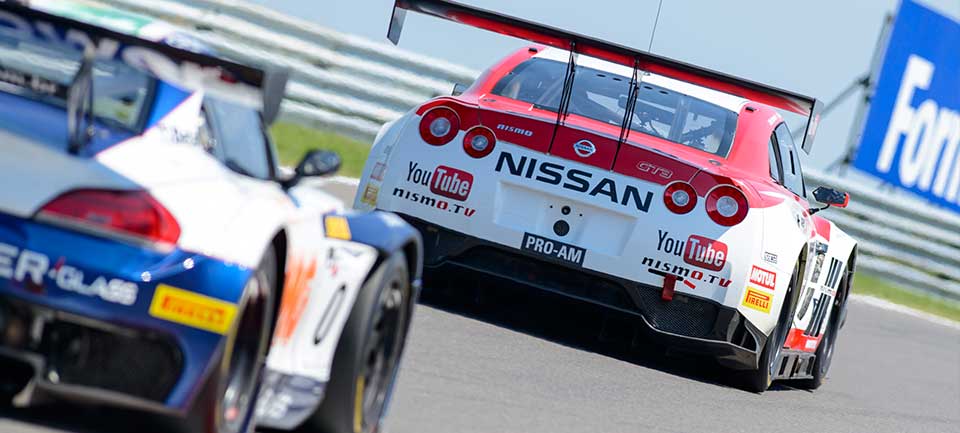 More Power and Torque
As with any intercooler, the Boost Cooler® suppresses detonation, so more power producing boost and/or timing can be utilized. Methanol cools the charge and combustion, too but also acts like an extremely high octane fuel. By injecting a mix of water/methanol in combination by using 95octane gasoline, you will achieve identical results as with 116 octane race fuel. So there's no need to tank 98/100 octane gasoline.
More Power (Turbodiesel)
Unlike gasoline engines, the power in a turbo diesel is largely a function of fuel. The problem with continually adding fuel is that you create an over-fueling condition and reach a point where the exhaust gas temperatures become prohibitive. A 50/50 water/alcohol mix will decrease EGT's while increasing power up to approx. 25%.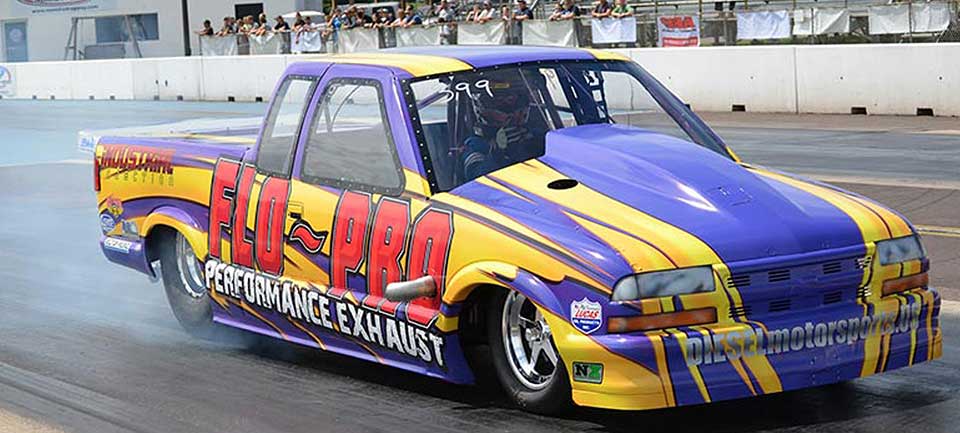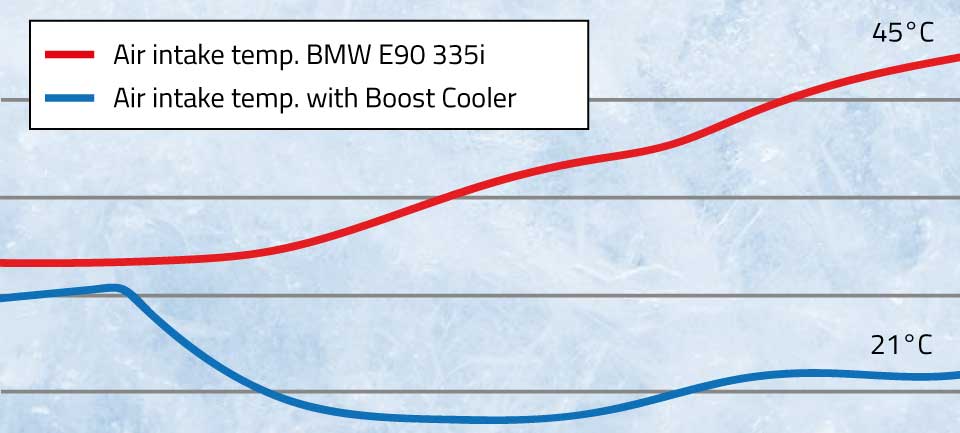 Intercooler - Intercooling
Compared to performance intercooler, there´s no loss of boost pressure and still a great throttle response!
Greatly reduced EGTs! (Gasoline/Turbodiesel)
Decreased of 100°C are common by using a 50:50 Water-Alcohol Mix. This prevents the usal problems associated with high exhaust car temperatures - rings sticking, holes pistons etc. Increased EGTs are an engine killer in today's performance diesel world. In Turbodiesels, the increased combustion efficiency means less particulate matter and NOX emissions.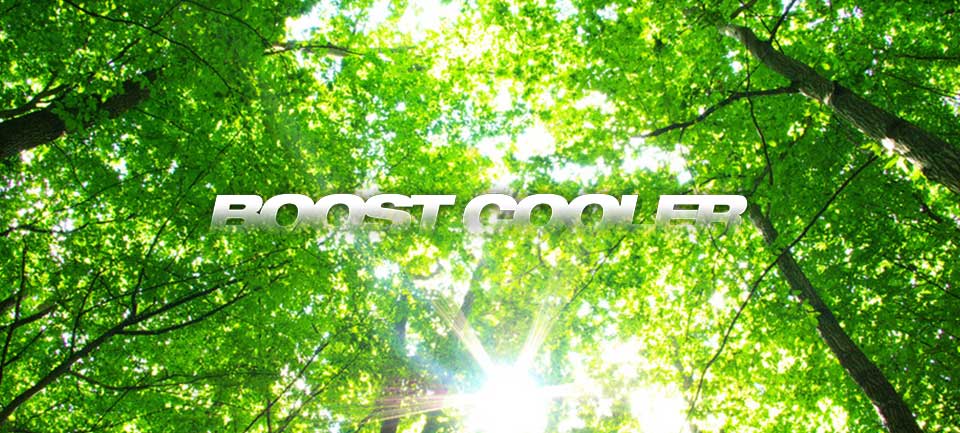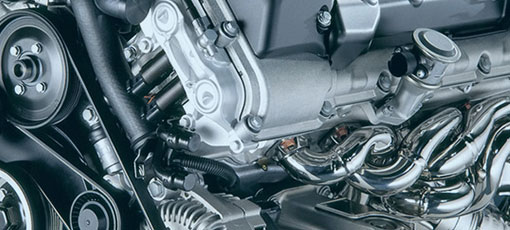 Engine Protection
The thermical stress on the engine will greatly be reduced. So the Boost Cooler® is also perfect for NOS tuned cars, LPG-Autogas and for race track applications.
Carbon Free Combustion Chamber
There are no wear issues resp. carbon free combustion chamber by using the Boost Cooler. The pistons, exhaust valves etc. will be free of any deposits.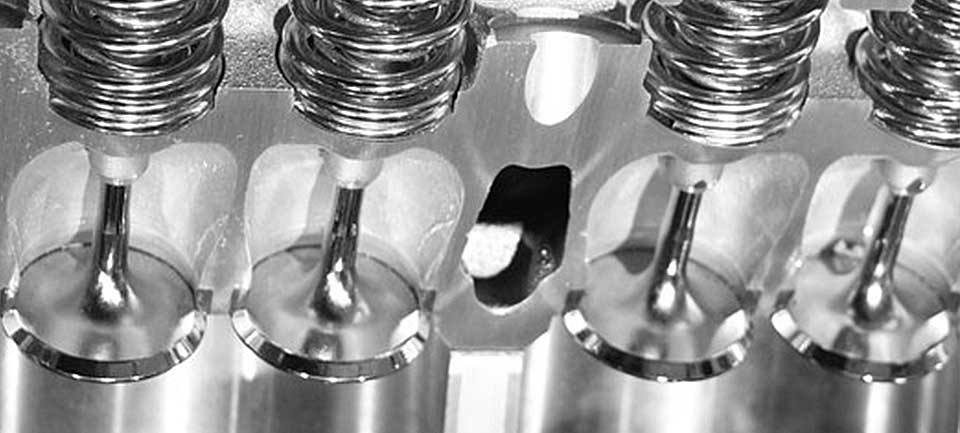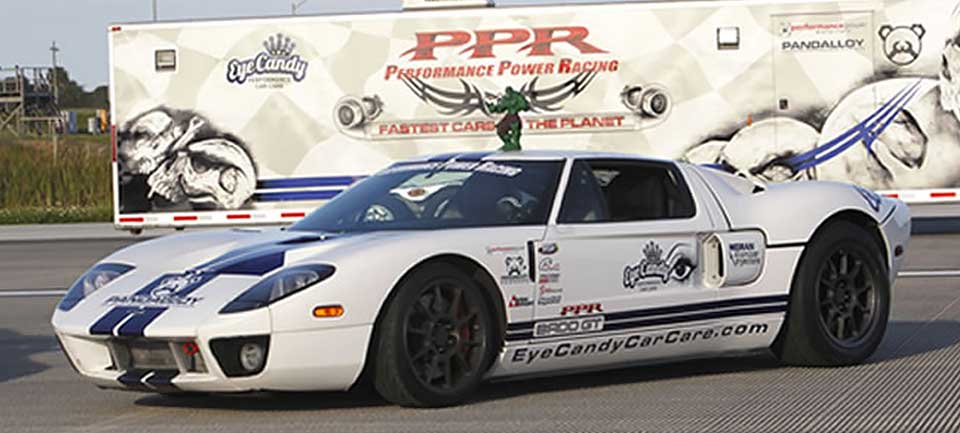 Motorsports approved
Thanks to the long-lasting positive experiences of the past years, we give the Boost Cooler System a 2-year warranty on all components - even when used in motorsports.
Warranty
The Boost Cooler ™ is successfully used in international motorsport.